An index of resources in our community to help you find what you need.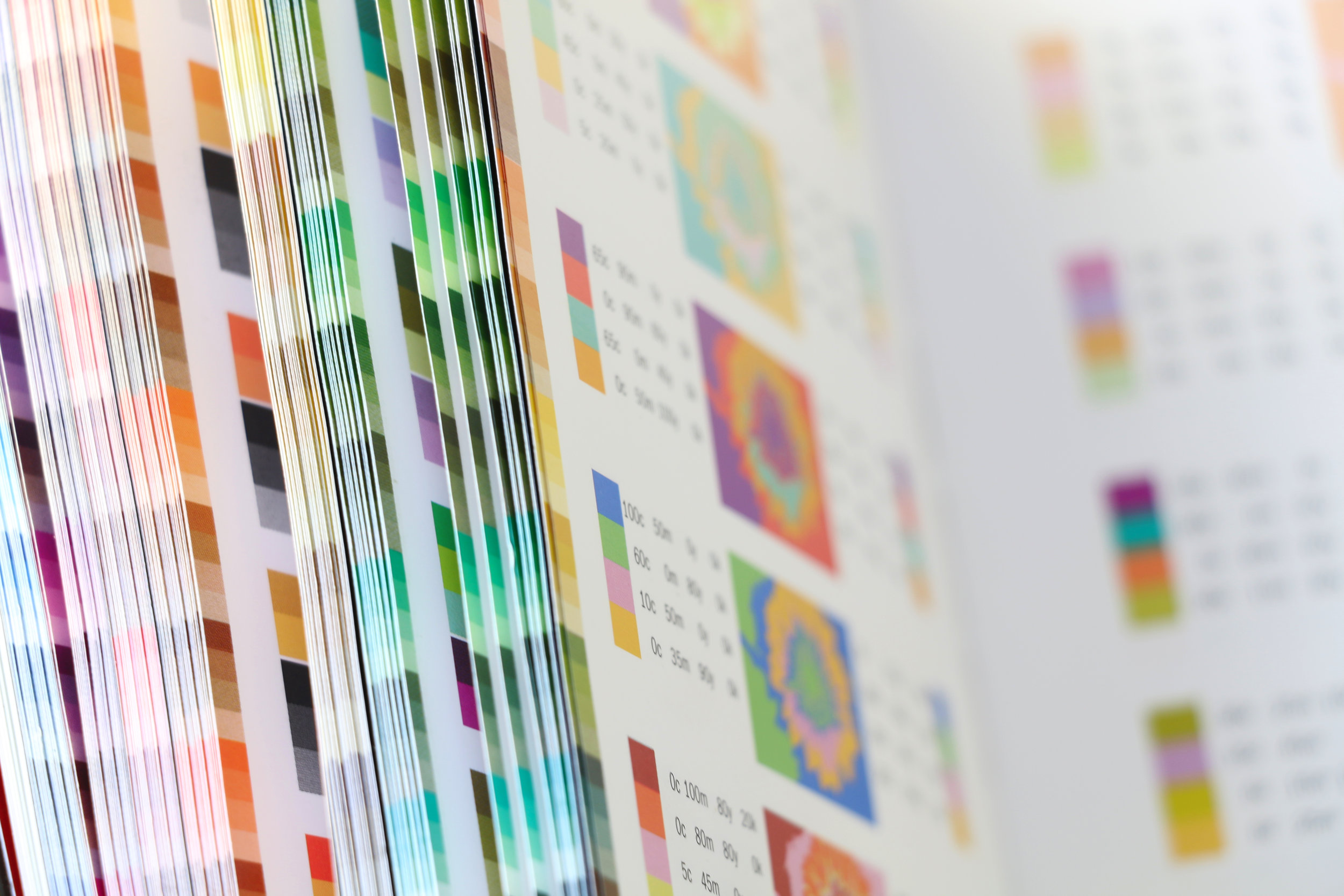 A comprehensive website that helps you find almost any kind of resource in Saskatchewan.
The City of Prince Albert website. Find community programs, events, news, and more!
A program to promote healthy families from early stages. Provides support and programming for expectant mothers.
Canadian Government website with information about how to immigrate to Canada, become a Canadian citizen, or sponsor refugees.
A local resource for news, events, and classified ads.
Counselling services for individuals, families, or couples. Catholic Family Services welcomes and respects anyone from any spiritual or religious background.
Services, advocacy, support, and education to enhance the economic and business climate in Prince Albert and area.
Provides a variety of social services to Prince Albert and area.
Advocacy, support, and programming for First Nations people in Prince Albert and area.
Services and support for newcomers in Prince Albert and area.
An organization focused on the health and welfare of animals in Prince Albert. Provides shelter and adoption services.
Resources and information for immigration in Saskatchewan.
Job search and posting resource for Saskatchewan.
Resources and information for Saskatchewan residents in need of government support.
Information about being a tenant or a landlord.
Advocacy for women and girls in Canada and beyond.
YWCA Rights Guide for women, girls, and gender nonconforming youth.