Each year we help to improve the lives of hundreds in Prince Albert and area.
Who We Serve
Throughout the year, we help a variety of people from diverse backgrounds to improve their lives. Our clients originate from Prince Albert and area, as well as newcomers from around the world.
Our local clients come from distinct experiences that have shaped their identity and situation. These experiences come in the form of abuse, addictions, alienation, identity issues, disability, gang activity, violence, lack of education, and others. All of these things culminate in difficulty maintaining employment, maintaining housing, and managing finances. Homelessness is a reality facing many of our clients, so reaching out to us provides them the support that they need to receive temporary or transitional shelter in one of our programs.
Our goal is to help people get back on their feet, all while teaching them valuable skills that enable them to take control of their lives again. By providing skills, clients are able to achieve independence and freedom. Our programs can also help find housing, complete government forms, find employment, and access other employment supports.
Throughout the year, we settle Government Assisted Refugees in Prince Albert. These newcomers are fleeing their home countries due to violence, political unrest, or other life-threatening situations. The trauma experienced in these situations is some of the most challenging, as refugees are leaving what they know for an unfamiliar country where they frequently do not speak the language.
We help Government Assisted Refugees by welcoming them, teaching them about their new community, helping them find housing, making English language classes accessible, assisting with government documents, and providing employment support.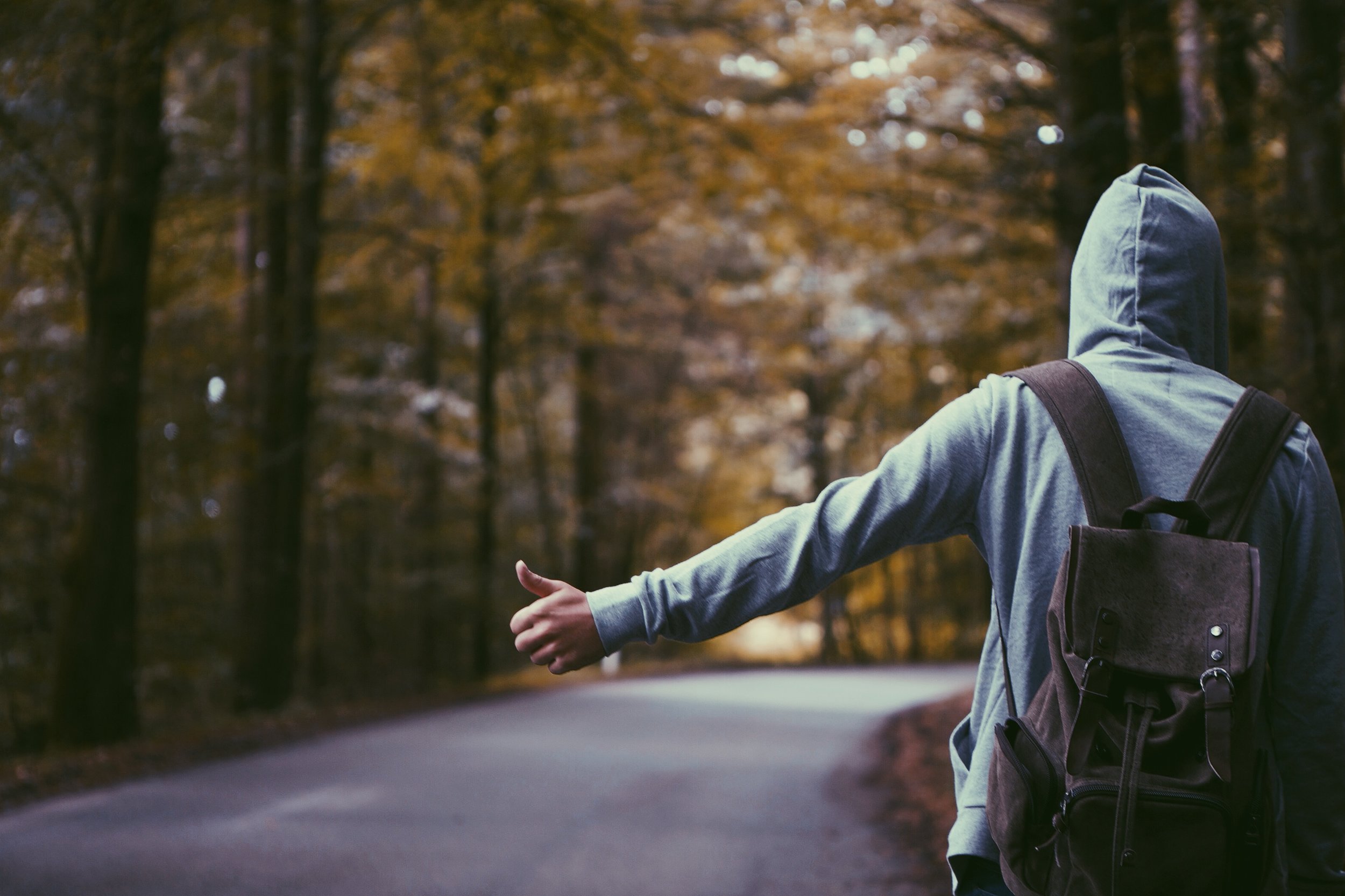 Our 2018-2019 Year by the numbers
In our Central Avenue and Our House shelters there were a total of
23,978 Bed Nights
At our Central Avenue location we were forced to turn away
3215 People
because of lack of space.
The main reasons individuals sought us out were
Domestic Violence and Addictions
At our Our House location
72.5% of women
70.5% of men
left no longer in crisis.
Of those seeking help at our Central Avenue location
92%
of individuals identified as First Nations.
Our Cold Weather Shelter prevented
301 Individuals
from spending the night outside in the cold of winter.
At our Youth Homes and Rendalyn Home, youth lived there a total of
6385 days
In our Community Connection Centre
2,397 Individuals
were assisted by our Gateway Program.
In 2018, we helped
88 Government Assisted Refugees
settle in Prince Albert.